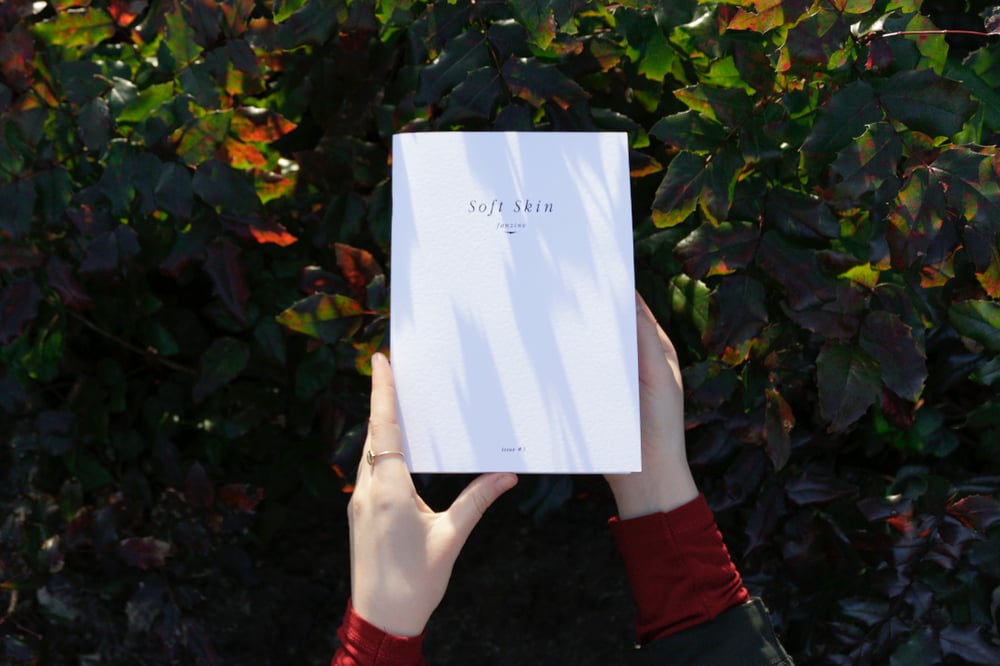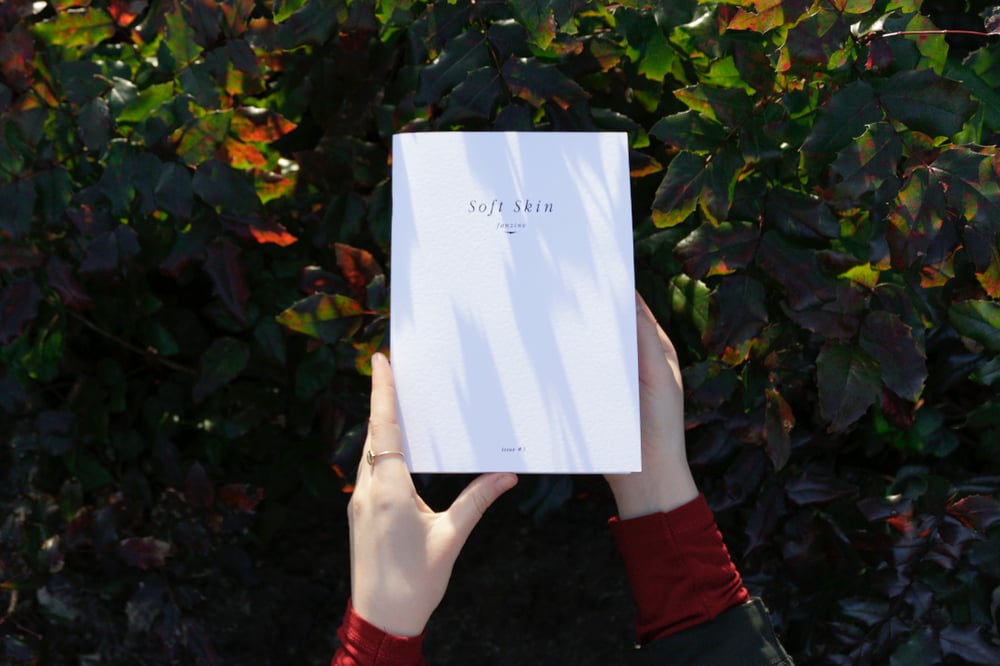 Soft Skin Fanzine Issue #3
€15.00
Soft Skin started on 2011 as a Flickr group dedicated to skin photography. On 2013 it has become a Fanzine.
This is the third issue, also a limited edition of 50 copies, all of them handmade and lovemade. It has 32 pages. I used very special papers and the printing quality is brilliant. The zine comes in a plastic bag with a photo and a postcard.
The contributors of Issue #3 / Autumn 2013 are: Agnieszka Lewandowska, Julia Lomo, Sergi Serra Mir, Suji Park, Naomi Wong, Irina Munteanu, Barbara Nowak, Gala Oró, Kamila Wiśmierska, Cristóbal Escanilla, Paulina Metzscher, Jasmin Hollatz, Leire Galarza, Tuane Eggers, Tina Sosna, Jose Gallego, Adi Dekel and Katie Silvester. The zine comes with a 10x15cm photo taken by me.
You can see the video here https://vimeo.com/84177073.
softskinfanzine.com
facebook/softskinfanzine